Top Down Bottom Up Blinds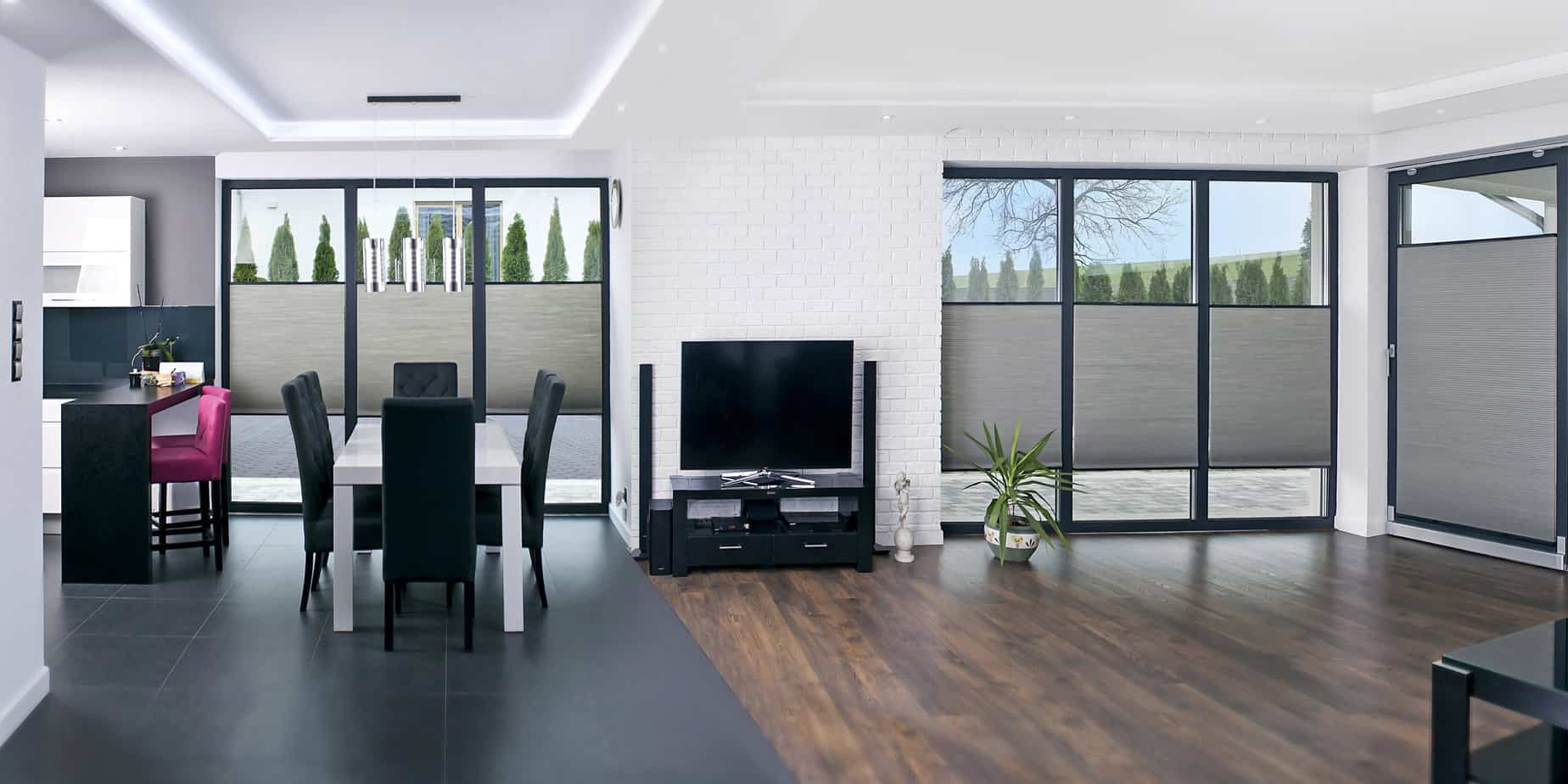 Our Pleated Blinds Gallery
Why not check out our Pleated blinds Inspiration Gallery to help you choose the perfect shading solution for your home.
Request More Information
If you are looking for information or just to get inspired we have the experts and all the information you will need. Fill in our short form by clicking the button below
Book an Appointment
Book one of our experts to visit your home or office. This service is available anytime, evenings, weekdays & weekends and is a no-fee, no obligation service.