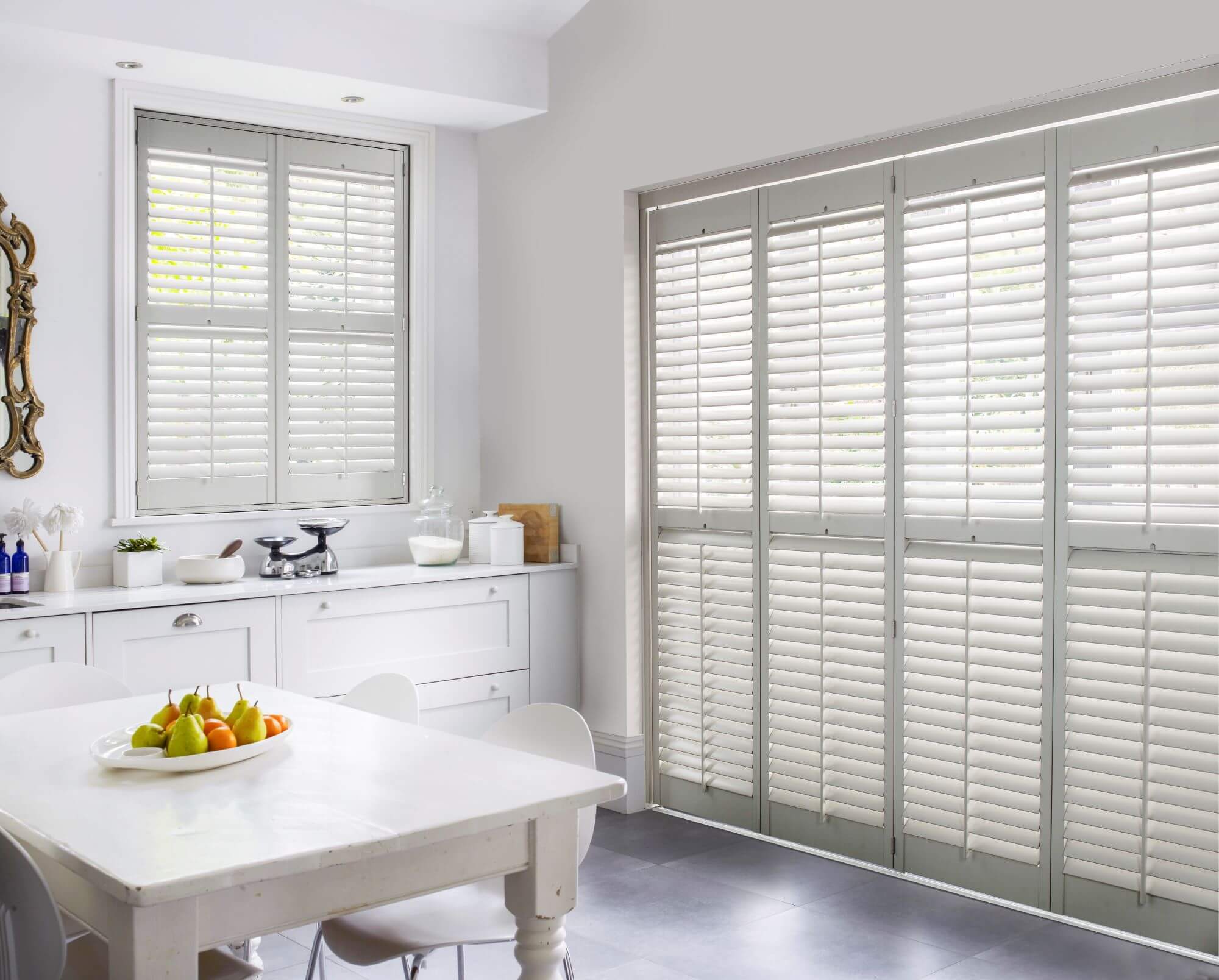 Welcome to the home of Ireland's finest plantation shutters! We specialize in high-quality, 3 week handmade wood shutters. Our highly skilled craftspeople source only the best materials to create beautiful and durable window treatments that you can enjoy for years to come. Our products are handcrafted with precision, care and attention to detail – all while reducing waste & emissions through our shorter production time. And if that weren't enough, we are proud to offer unbeatable customer service and a 5- year warranty on all of our shutters! Call us today at 01-8991945 and see how you can transform your windows into something truly special.
Plantation shutters provide a beautiful and timeless addition to any home, but for those looking for a speedy delivery, 3 week plantation shutters are the ideal solution. These custom-made window coverings are crafted with precision and delivered in as little as three weeks from ordering. Not only will your order be made quickly, but you can also rest assured that no detail is spared in ensuring the highest quality.
The wooden shutters are made from high-grade materials, meaning they'll last longer than less expensive alternatives. Additionally, plantation shutters come in a wide variety of styles and finishes to suit any décor scheme. The louvres can be adjusted to let in just the right amount of light while still maintaining privacy – something that other window treatments simply cannot do.
Irish Shutters Guaranteed to Last
We guarantee our Irish plantation shutters to provide full service life expectancy of three weeks. Our years of experience in Ireland have perfected the artisanship required for creating superior quality blinds designed with style and finesse.
Our factory-direct approach guarantees that regardless the size and purpose, your shutters will be tailored towards exacting standards for a dependable fit everytime.
Order your custom plantation shutters today and benefit from fast, free installation – don't miss out on this great deal for premium 3 week shutters! Upgrade your home with sleek, stylish plantation shutters before time runs out – limited stock available! With our unbeatable prices and quality craftsmanship, now is the best time to bring a touch of luxury to your windows.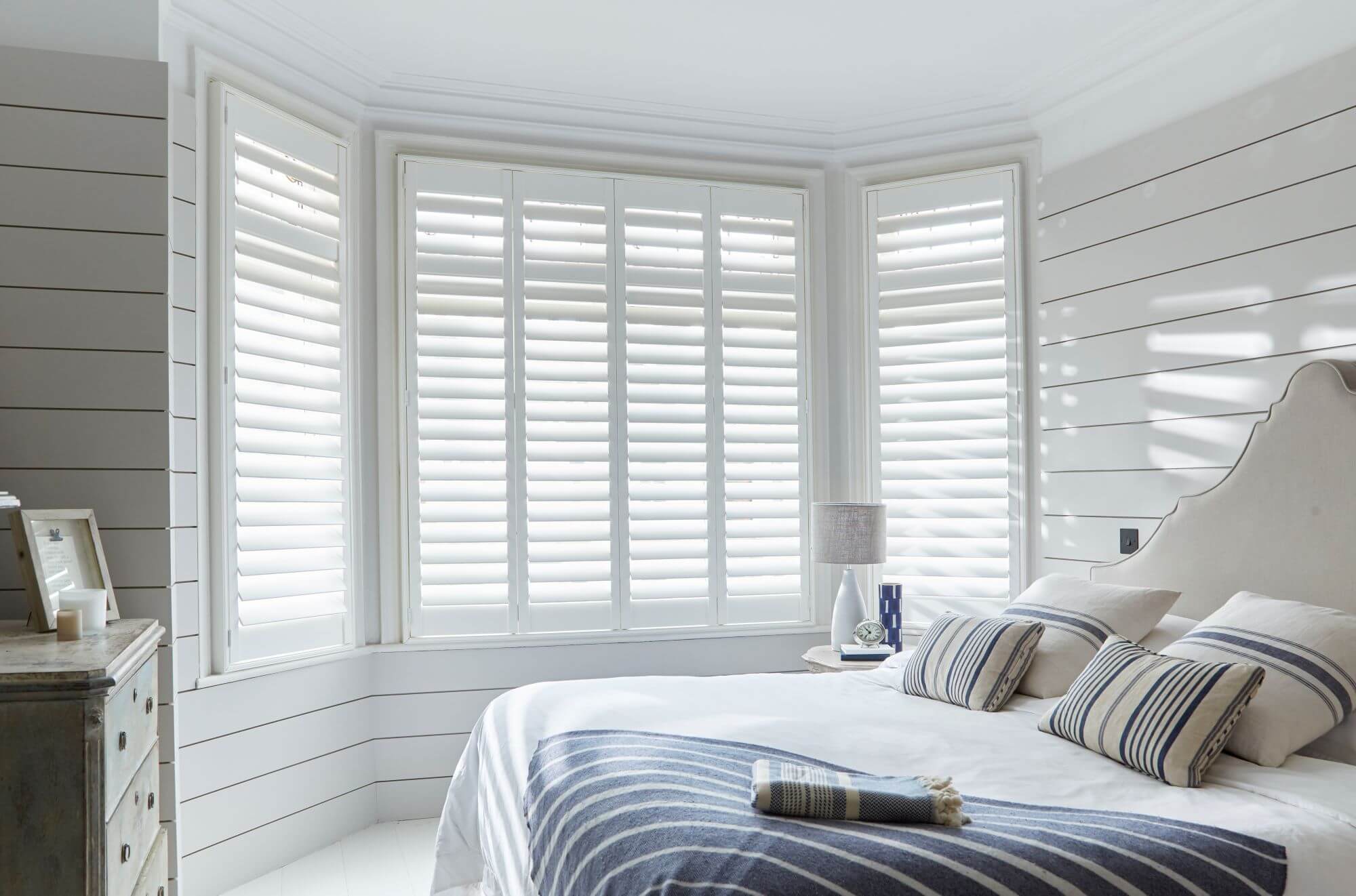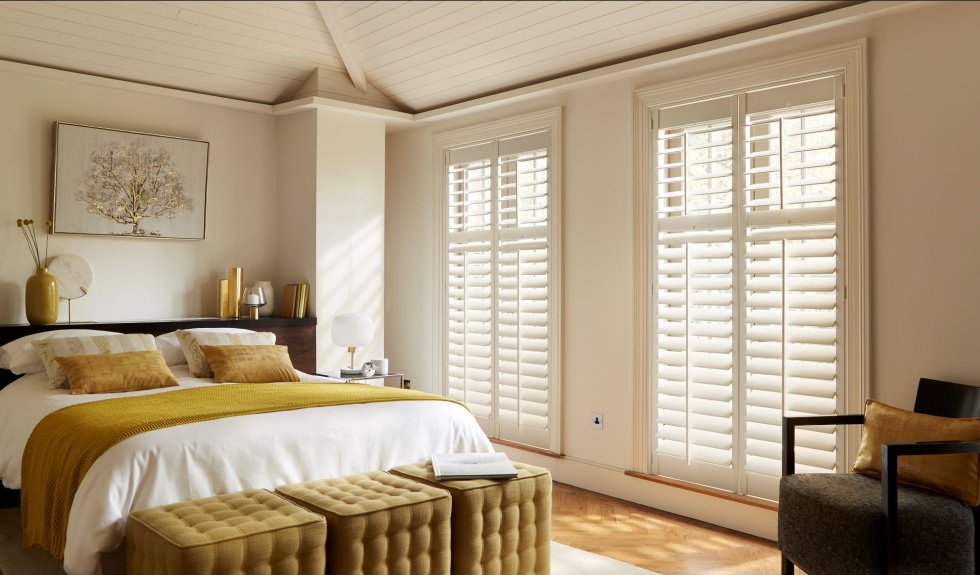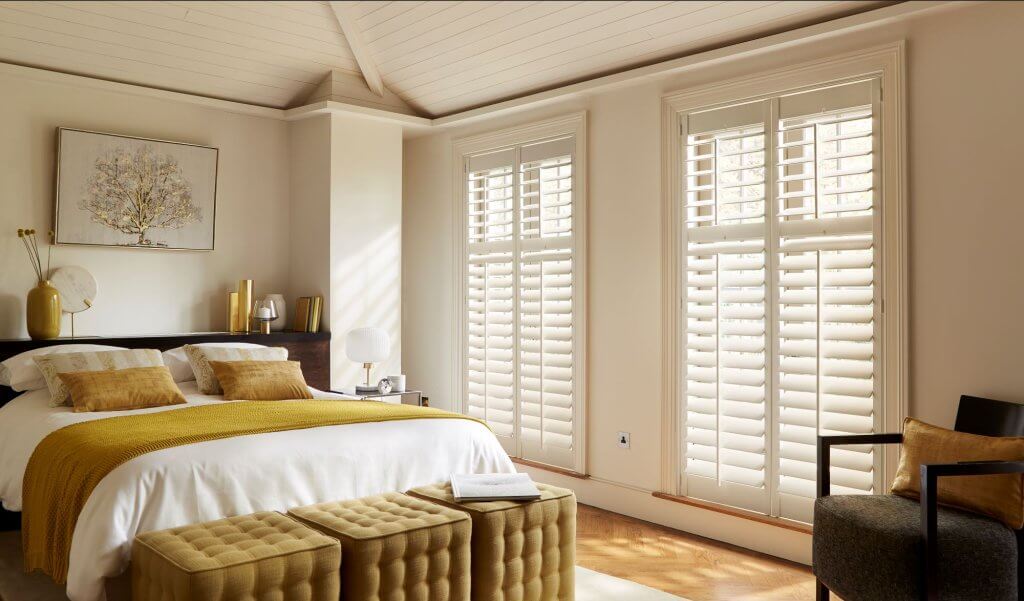 Benefits include:
1. Easy to maintain.
2. Provide good insulation and privacy.
3. Can be opened or closed as needed to regulate light and temperature.
4. Adds aesthetic value to the home with a classic, elegant look.
5. Durable and available in a choice of materials and sizes to suit any room.
These Faux Wood Shutter Blinds are manufactured from high-quality PVC and are available as a Full Height, Cafe Style or Tier on Tier option.
To book your Free Appointment, call our expert team at 01-8991945.