At Signature Blinds, we understand that speed is a key factor when installing commercial blinds for new construction or remodeling commercial projects. We specialize in a large range of Anti-Glare Blinds which can assist in the reduction of glare on computer screens. Our team of professionals provides quality service from initial bidding to installation. We guarantee complete satisfaction with the finished product.
We have a full range of office blinds: fire retardant blinds, Venetian blinds, roller blinds, roman blinds, remote blinds, pleated blinds, shaped blinds, pull blinds, and screen view blinds.
All of our clients no matter the size, are treated as if they were our only client. We can handle any size job from a small office, school to a multi-storey office block. Many commercial facilities have unique or hard to reach areas that require experienced installers to handle. Our team of installers are very experienced with any and every type of commerical and corporate installation.
We strive to be the best in the commercial blinds industry and our clients are increasing due to the efficient and professional service we provide.
We have recently launched a new range of solar refelctive blinds – ideal for offices, schools, creches and hospitals.
Fire Resistant & Wipe Clean
Blackout Roller and Roman Blinds
Give us a call to arrange for a free estimate and consultation. We strive to exceed your expectations in order to obtain you as a valued customer.
Contact Signature Blinds on 018991945 or email info@signature.ie
View Our
Recent Installations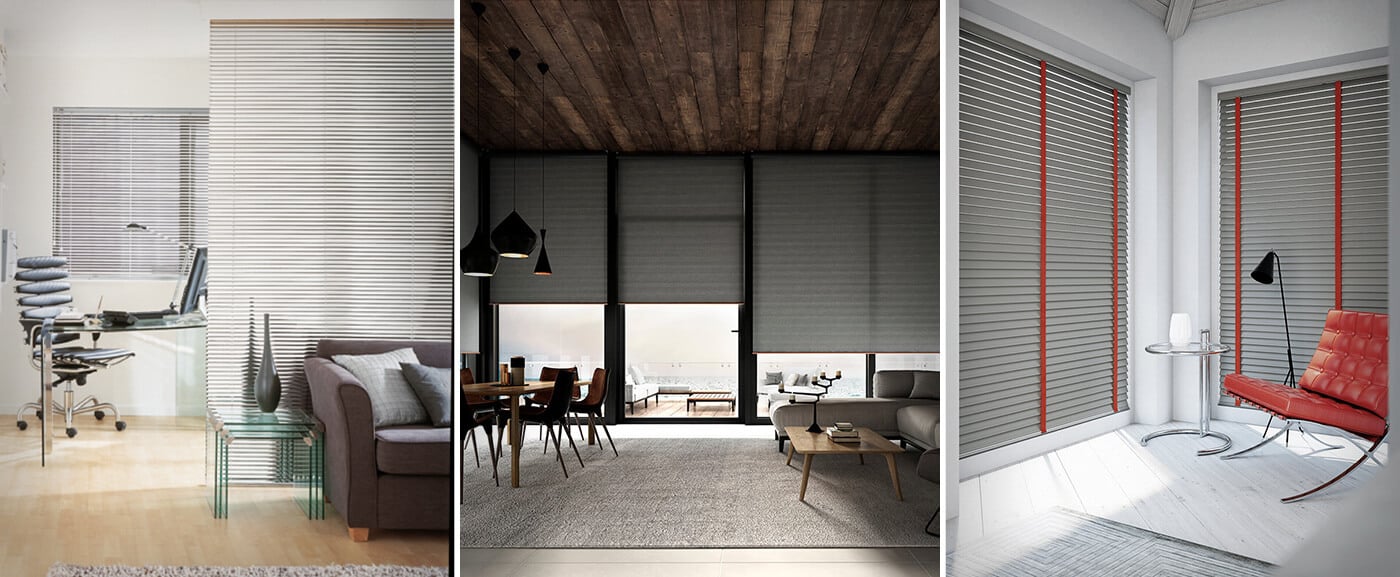 Our Commercial Blinds Gallery
Why not check out our Commercial blinds Inspiration Gallery to help you choose the perfect shading solution for your home.