We have Wide Window Blinds up to 450cm
Our Extra Wide Window Blinds are now available for Larger Windows & Doors up to 450cm.
These custom made wide roller window blinds are available in a range of colours, styles and designs.
They're an extremely effective solution to controlling both light and shade in any room.
Extra wide window blinds are made light and with easy to control geared mechanisms.
Bring style, elegance and functionality to the windows of your home with our high quality bespoke made to measure wide windows blinds.
Our stylish wide roller blinds allow more control and easier access to wide doors and windows.
Visit the Blog section of our website or pop over to our Youtube Channel to see images and videos of our recent blinds installations.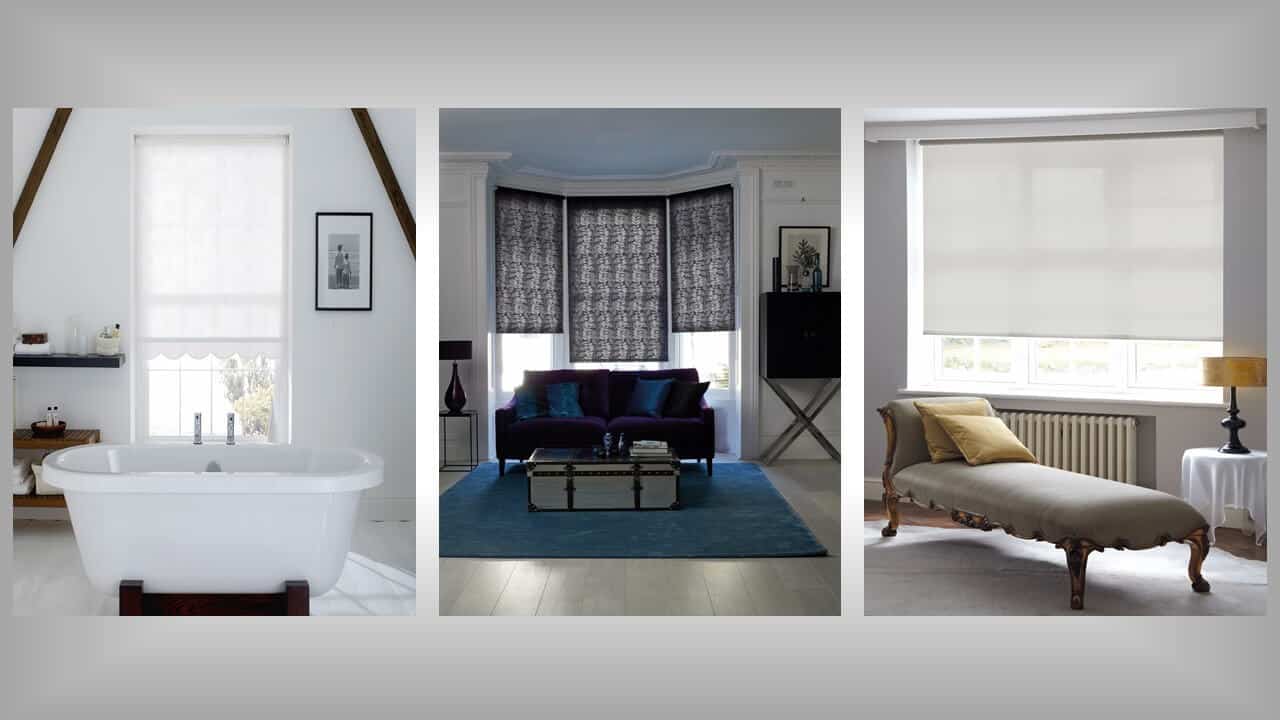 Our Roller Blinds Gallery
Why not check out our Roller blinds Inspiration Gallery to help you choose the perfect shading solution for your home.
Request More Information
If you are looking for information or just to get inspired we have the experts and all the information you will need. Fill in our short form by clicking the button below
Book an Appointment
Book one of our experts to visit your home or office. This service is available anytime, evenings, weekdays & weekends and is a no-fee, no obligation service.