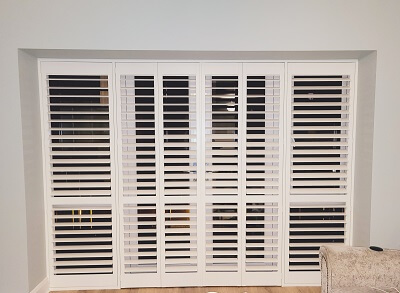 3 Week Wait
Get your Shutters in 3 weeks and enjoy the beauty of a customized window treatment without the wait!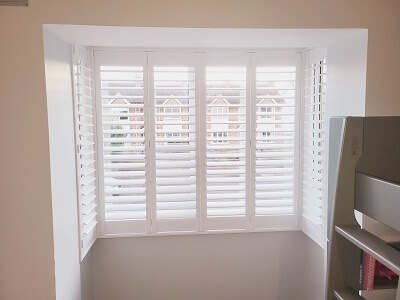 Energy Efficient
They provide excellent insulation and sound proofing, helping to keep your house cool in the summer and warm in the winter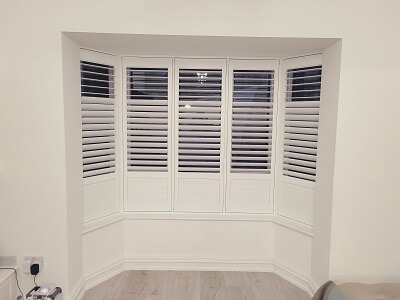 Easy To Maintain
The shutters are relatively easy to maintain and clean, as they are resistant to dust and moisture
Add instant value and charm to your home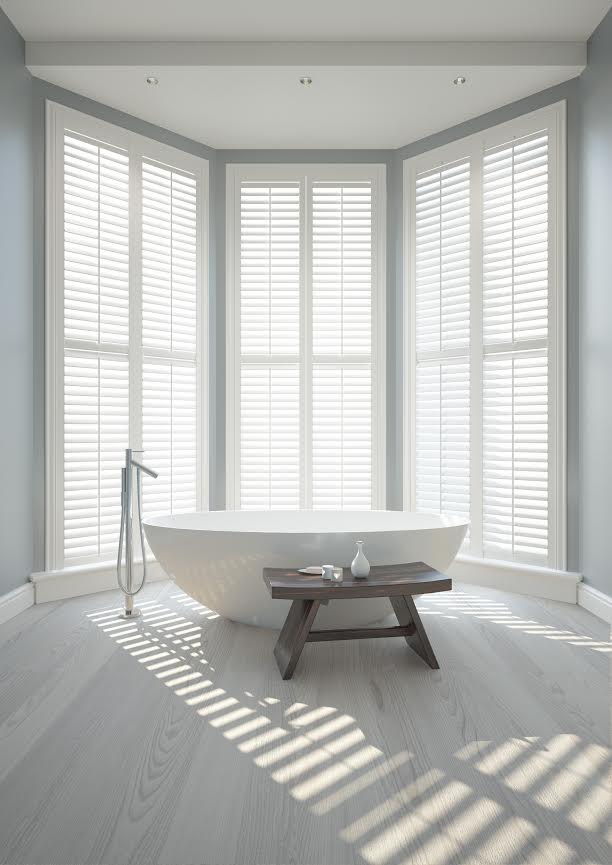 Custom Made Plantation Shutters
These custom-made shutters are made to order and shipped within three weeks, so you don't have to wait months to get them. They feature a top of the line construction and durable materials that will last through years of use. The shutters come in a variety of colors and styles, allowing you to choose the perfect fit for your home. The installation process is simple and easy, so you won't need to hire a professional installer. With these shutters, you can enjoy the beauty and privacy of your windows without sacrificing convenience or quality. Get your Shutters in 3 weeks – an unbeatable combination of speed and style!