Door Shutters
Plantation Shutters can be used perfectly for doors and door apertures. They are fitted in 2 ways. They can be fitted to the recess in front of the door and in some cases onto the doors themselves.
Shutters fitted directly onto French Doors with handles require cut outs. This allows space around the handle area, so as the door can be opened and closed easily.
On patio doors, shutters are generally fitted in front of the door, instead of onto it. This means the shutter panels can be opened back, allowing access to the door.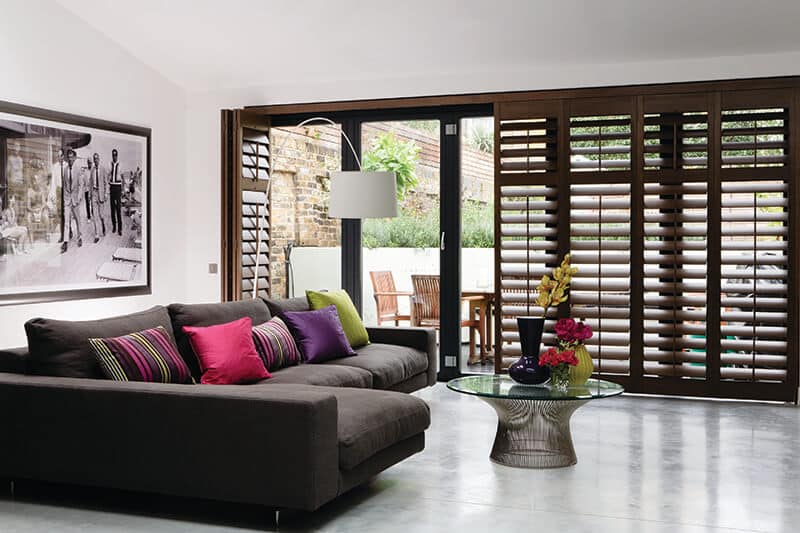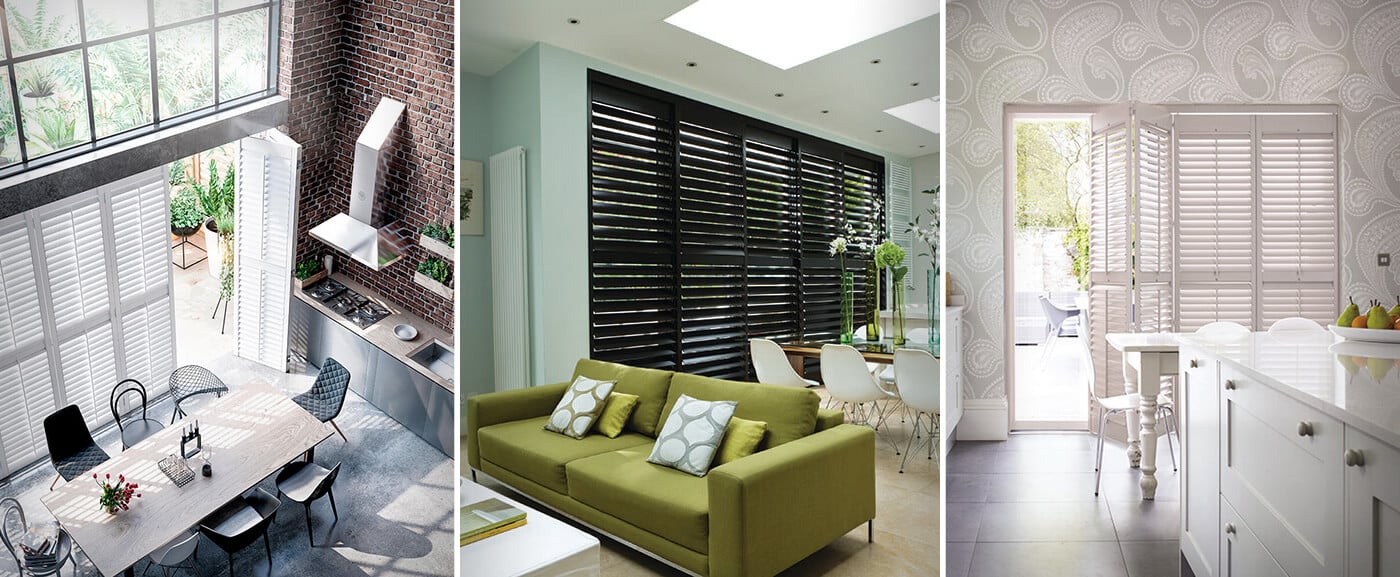 View Our Door Gallery
Why not check out our Door Blinds Gallery to help you choose the perfect shading solution for your home.